Indicative list of Projects.
Sunercom Projects is a full services Telecommunications and Renewable Energy contractor capable of delivering custom multi-trade projects as well as new construction projects. We are experienced in all types of delivery methods including Design-Bid-Build and Design-Build across a full spectrum of facilities ranging from civil works to telecom system installation works to the construction of On Grid Solar Parks and Aquaculture Installations.
Our talented team of professionals has managed directly through the company or indirectly with their extensive work experience many Projects worldwide so we have included only an Indicative list.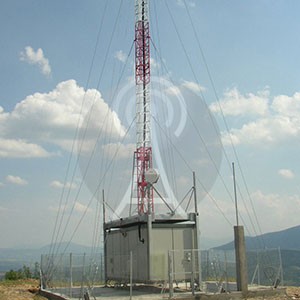 Customer:
Local Mobile Operator in Albania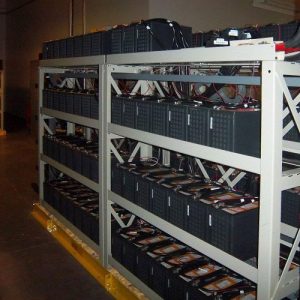 Customer:
Qatar Petroleum in Qatar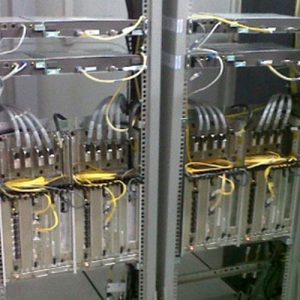 Customer:
Qatar Petroleum in Qatar